After 30 years in commercial construction Dallas, Olicon's experience spans a wide range of projects. From tenant finish-outs, senior living, schools, churches, medical offices, healthcare and more. Our specialty is quality construction.

We are founded firmly on the core values which set us apart in the construction industry – we call them S.M.A.R.T. construction. More than just an acronym, S.M.A.R.T. construction represents what you can expect whenever you choose to work with Olicon.

We believe there is not one correct way to deliver a successful construction project. Every owner is unique, and has different needs, expectations, budgets and level of construction expertise. The best delivery system for one client, may not be so for another.

At Olicon, we serve many customers that are mission-oriented, non-profit corporations. We feel strongly about the work that they do and the services that they provide, and we support them, not only by providing quality construction services, but also financially.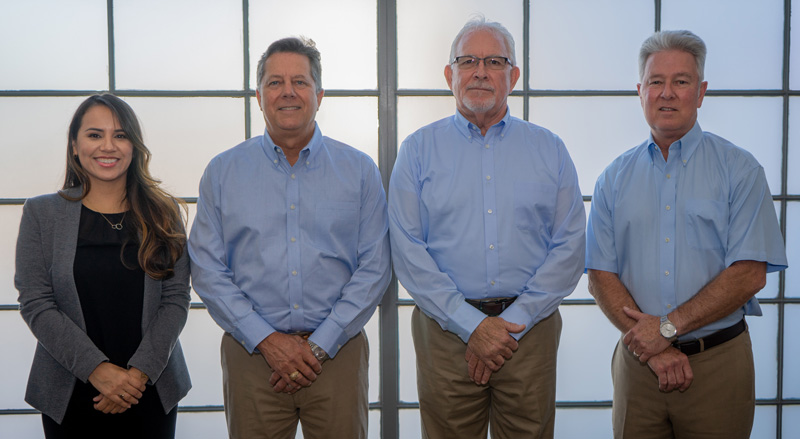 Olicon, Inc. just completed the commons and corridor renovations to the West IL apartments at […]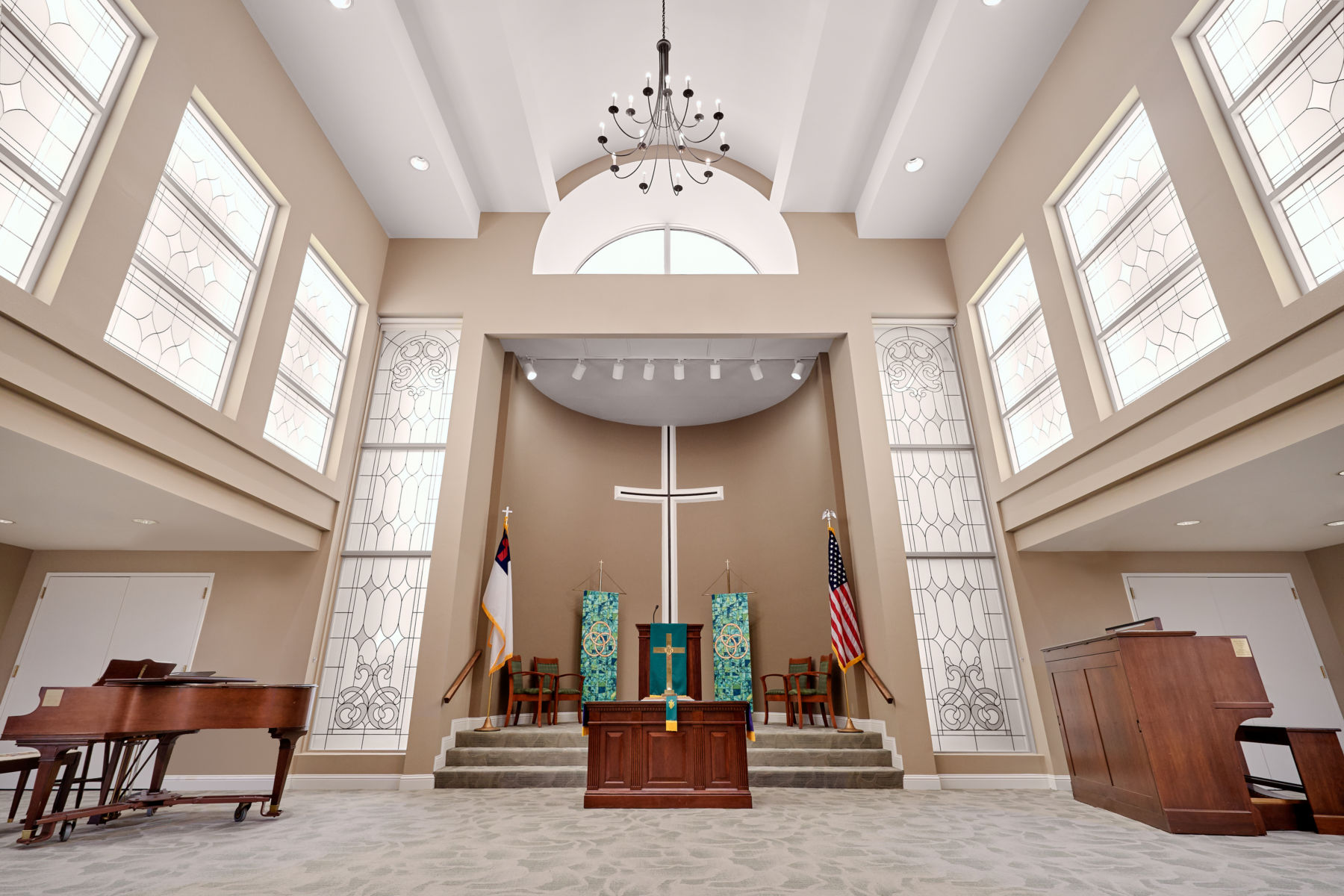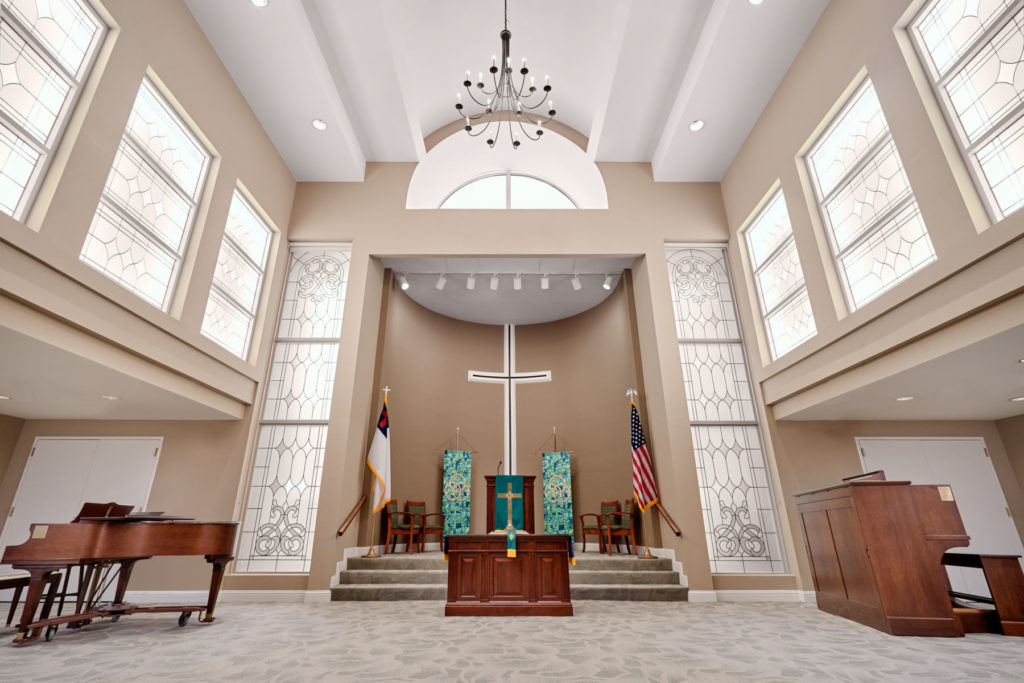 In February 2019, Olicon began a major renovation of […]
I have worked with David Oliver and his team at Olicon Construction over 18 years. They have the expertise in industry standards and requirements for life safety code and that is absolutely necessary when any kind of construction, whether new or renovating existing buildings, is needed. The project leaders are "hands on" with our organization's staff and residents. The owner, David Oliver, and his project leaders get to know our community and take ownership in relationships as well as the projects. No matter the project, whether fully funded or not, Olicon finds a way to "make it happen".
Sabrina R. Porter
President and CEO of Juliette Fowler Communities
This construction project was completed in September 2016. During construction, David Oliver of Olicon proved to be a committed partner, staying in constant communication with our team and helping the project team stay in front of budget and schedule challenges. The end result is a project that we are very proud of, one that has great quality and is constantly applauded by our residents.
Phil Elmore
CEO of Christian Care Centers, Inc.
Olicon Construction did a number of projects for us in the 17 years I led Presbyterian Communities and Services. They were our go-to team for renovations and construction projects of all sizes. Of the 15 or so projects we did during that time, we used Olicon for 12 of them and wished we had used them on all 15. Their team was both consistent and reliable and their quality was exceptional. n addition to the quality, I can honestly say that from site leadership up through ownership, they are just plain good people. They were a part of our team and went over and above whenever and wherever needed.
Godwin G. Dixon
Managing Partner of Teresa's House
I've worked with David Oliver and Olicon for a number of years in a very demanding industry, where having a contractor who understands the importance of complying with the codes and standards is critical. David never fails to ask the right question and take the right steps to protect his clients and, as a result, is often given the toughest projects. I've seen him handle large projects as well as anyone, but he is better at minimizing disruption while maintaining a fast schedule on renovations of occupied facilities than anyone I've ever dealt with. He's simply the best I know.
John A. Rickard
AIA, PE President of P3 Consulting
Olicon has wonderful people working behind closed doors to make sure that every client's needs are met with the highest quality. David is a standup person and leader in the industry. He expects the highest quality work from his subcontractors and in turn, delivers that consistently to the client. It has been a pleasure working with Olicon over the last several decades and I value the opportunity to continue to be a part of a company that works with honesty and integrity.
Chris Goolsby
President of ETC
I met David Oliver back in Westlake around 1996 in the new Primeco headquarters, which was one of the first cellular providers to call North Texas home. Primeco's famous tagline was "Someday, everything will work this well". David must have been listening because he has continued to strive to make everything "work this well" for his customers and friends. My relationship with David has grown thru the years to the extent of being able to call David a close personal friend as well as a trusted partner in business projects across the metroplex with Olicon Incorporated.
Paul Atkinson
President of Angiel Electrical Construction Corporation