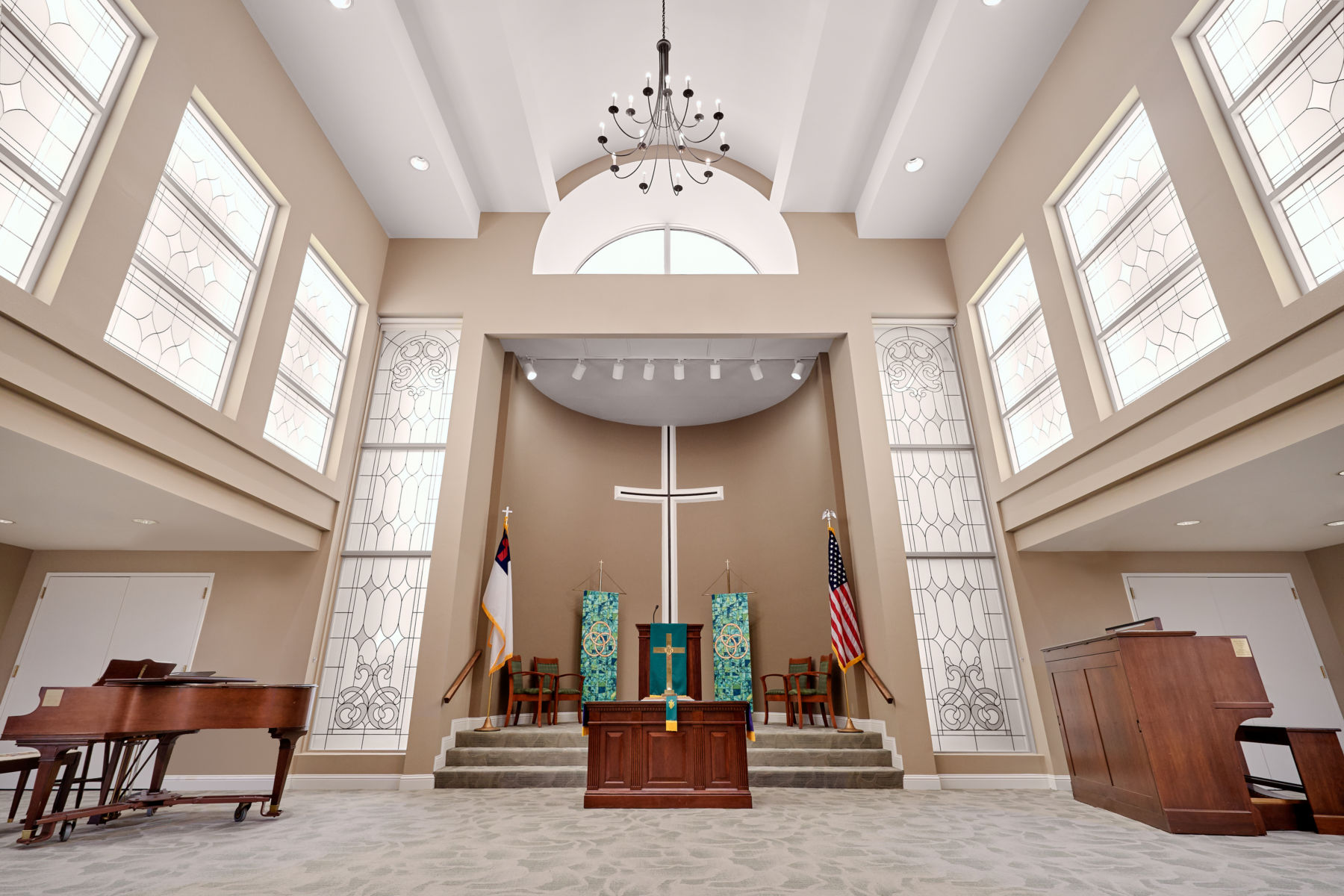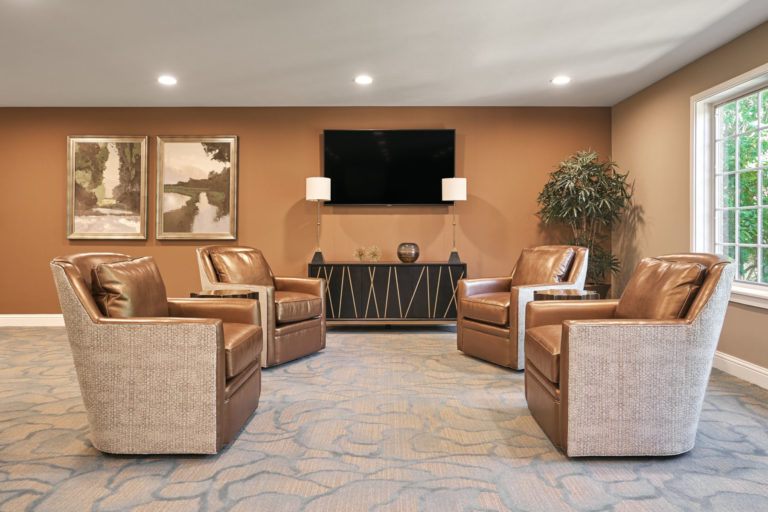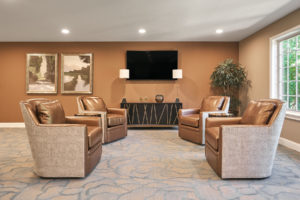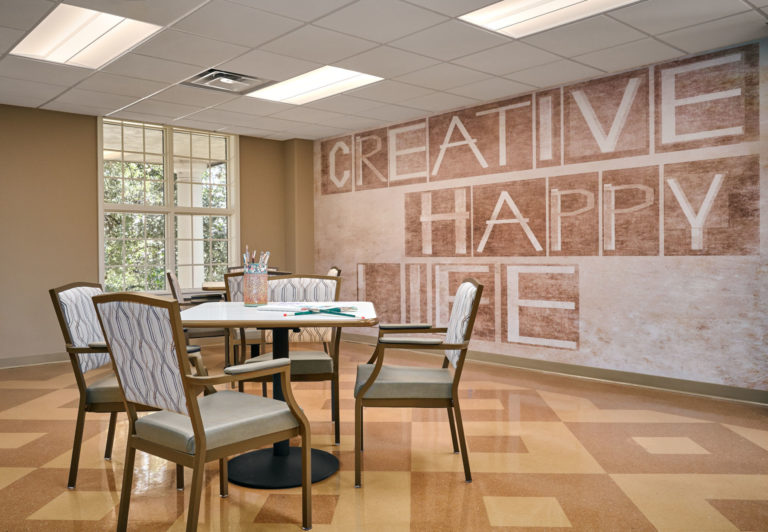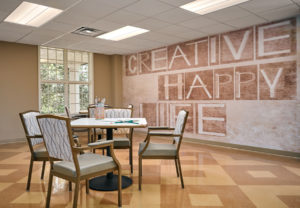 In February 2019, Olicon began a major renovation of the Pearl Nordan Care Center at Juliette Fowler. This was the second phase in converting the once skilled nursing units, to assisted living wings. The architect for the project was Katus with interior design by MGroup Design. Construction value was approximately $1,400,000.
This phase included the remodeling of both, first floor entries and commons, as well as the chapel. Work on the second floor included the conversion of fourteen rooms from SNF to Assisted Living, construction of one luxury apartment, renovation of the common areas, corridors, living rooms, dining areas, staff stations and country kitchen.
The construction was completed in June 2019 and the facility received the change of license from THHS in November.