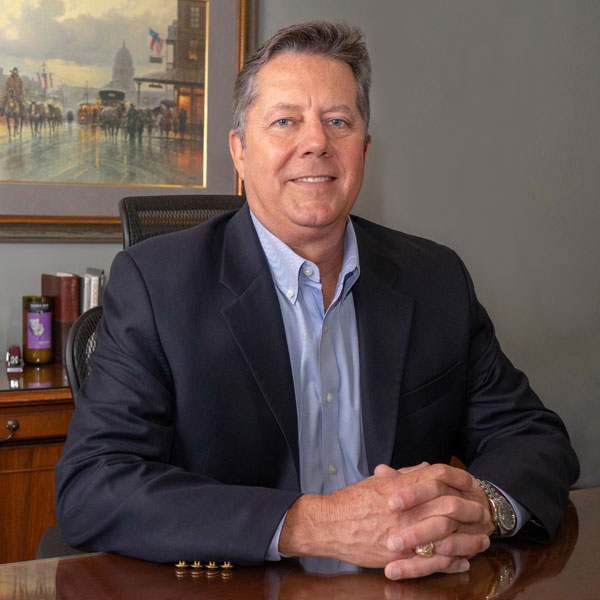 David Oliver
President / CEO
David has been involved in construction for over 40 years. He grew up in the Golden Triangle and got his first taste of construction in the oil and chemical plants. David has a B.S. in Building Construction from Texas A&M University, Class of 81. David has worked as a laborer, carpenters helper, field engineer, superintendent, project manager and managing director before starting Olicon, Inc.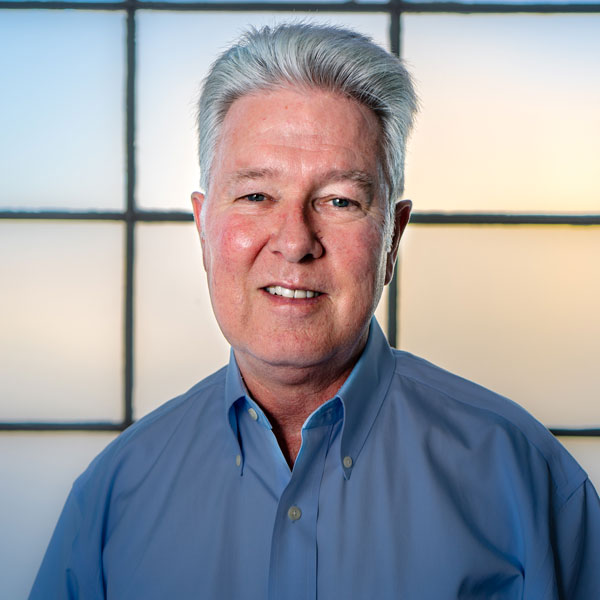 Randy Reed
Project Management/Marketing
Randy joined Olicon in 2017 after retiring from Texas Instruments where he was Vice President in Various Sales and Marketing areas. Randy works in project management and marketing with Olicon.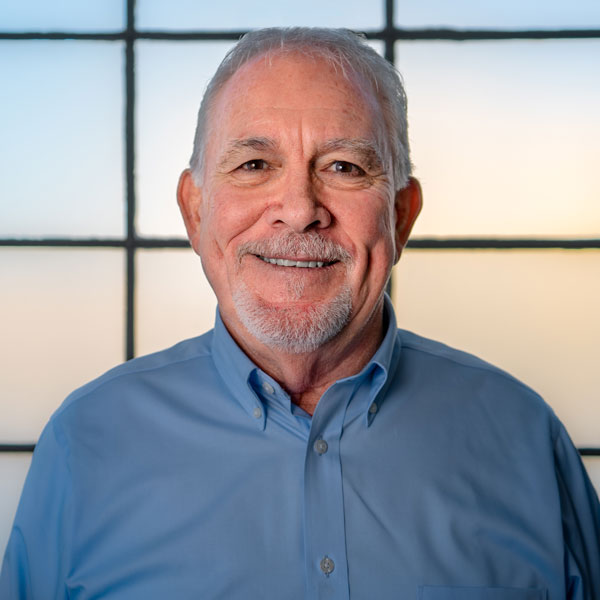 Robert Farris
General Field Superintendent
Robert (Bobby) joined Olicon in 2013 as a superintendent and has progressed to General Filed Superintendent. His calm demeanor, patience and attentiveness has gained him favor with our customers and has increased our work performance greatly.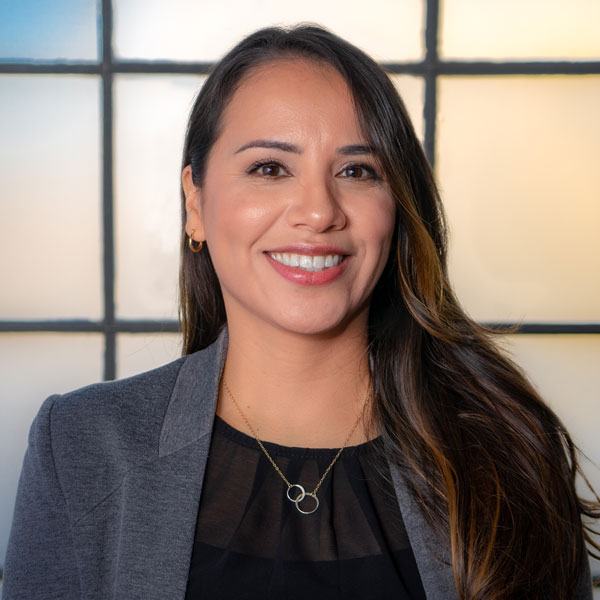 Cindy Avila
Accounting Manager
Cindy has been with Olicon since 2014. She in responsible for overseeing accounting, insurances and human relations. Her efficiency and attention to detail has added strength to her position and to the company in general. Cindy will graduate in the fall of 2018 from University of Texas at Arlington with a dual degree in Accounting and Finance.