This Fall, Presbyterian Village North, opened a new woodshop for its residents. About 150 residents and staff turned out for the Grand Opening, which included a tour and cookout.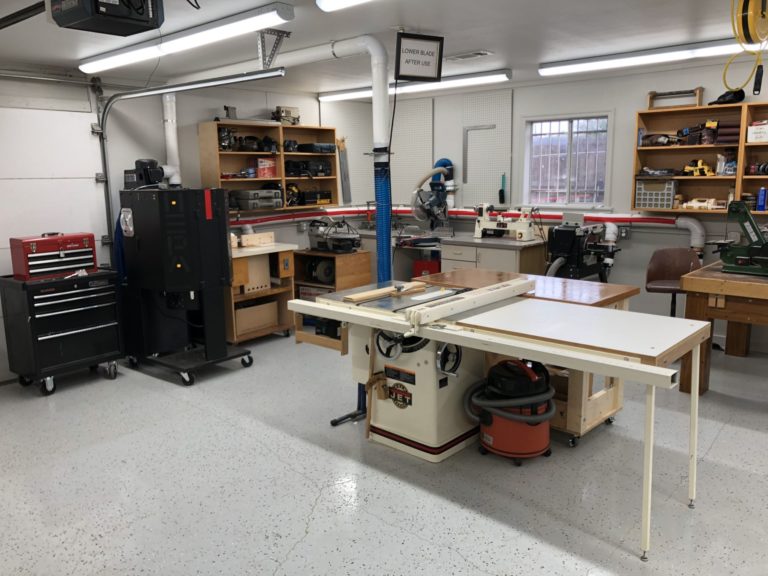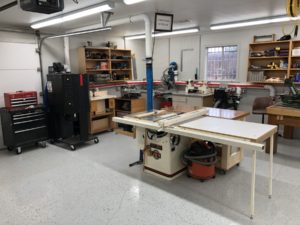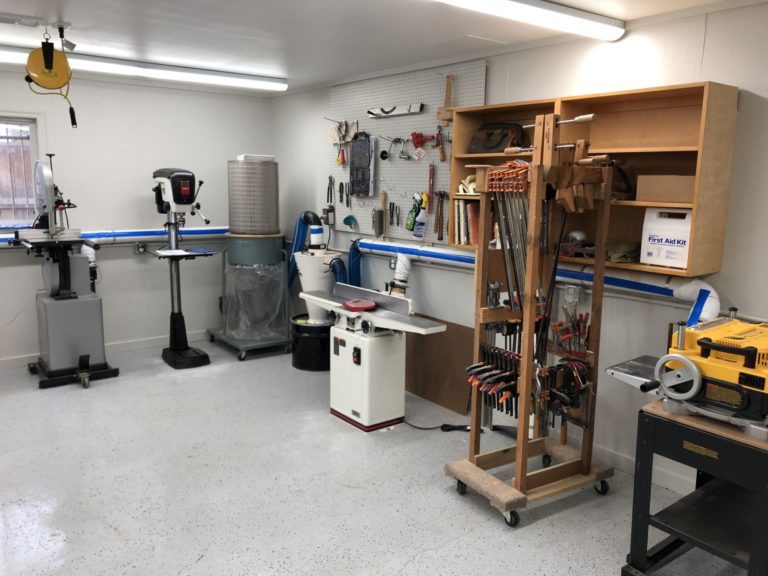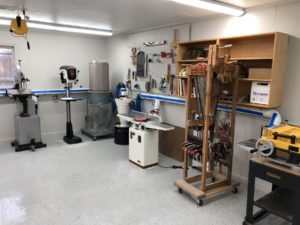 The project design was a collaborative effort of the PVN residents and Olicon, Inc. This 500 S.F. facility was constructed in a building previously occupied by the landscape department. The facility is acclimatized, has two HEPA dust collection systems and epoxy floors, as well as, some excellent machinery.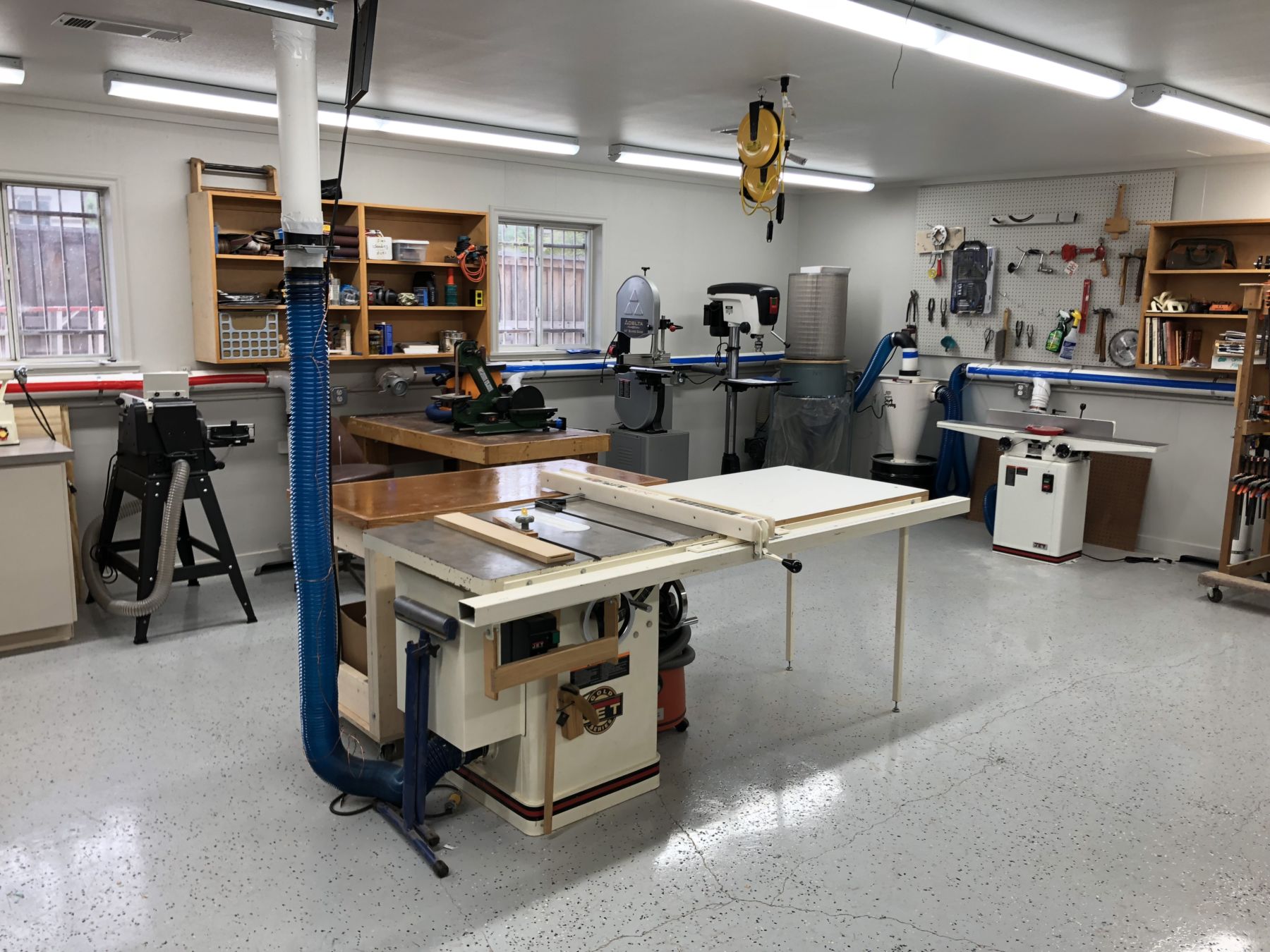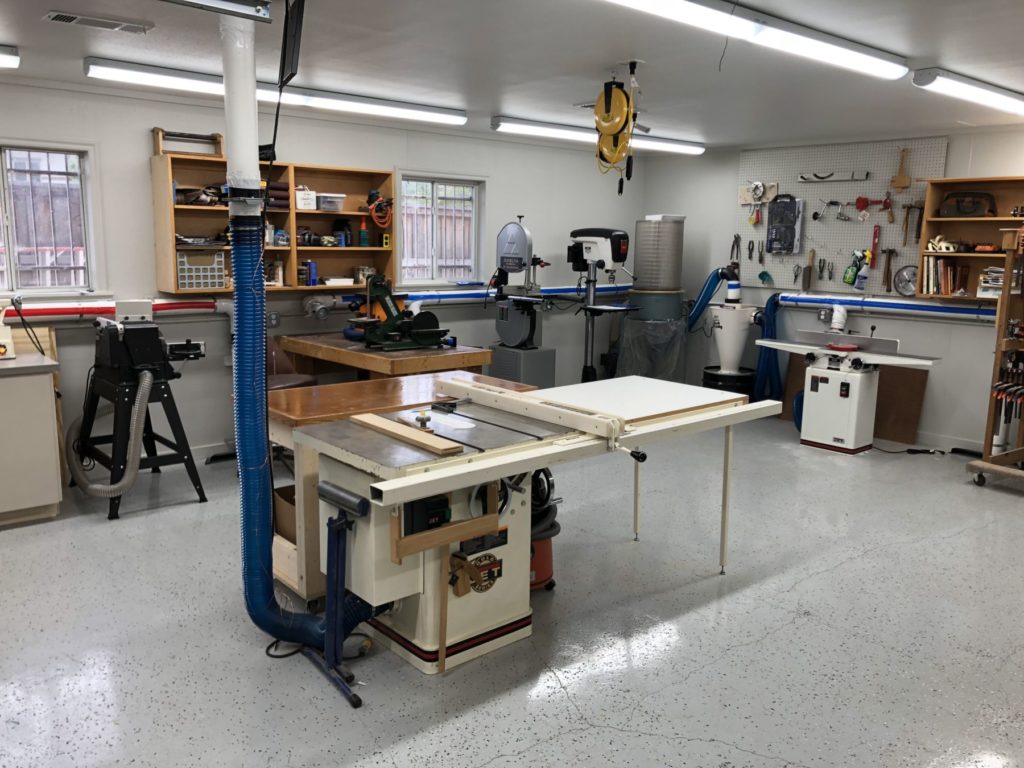 The resident council has begun safety training for those who would like to use the wood shop. A special thank you goes out to residents, Joe Brockett, Bill Austin, Jerry Henson and Bill Brown and to the PVN Foundation for funding the project.