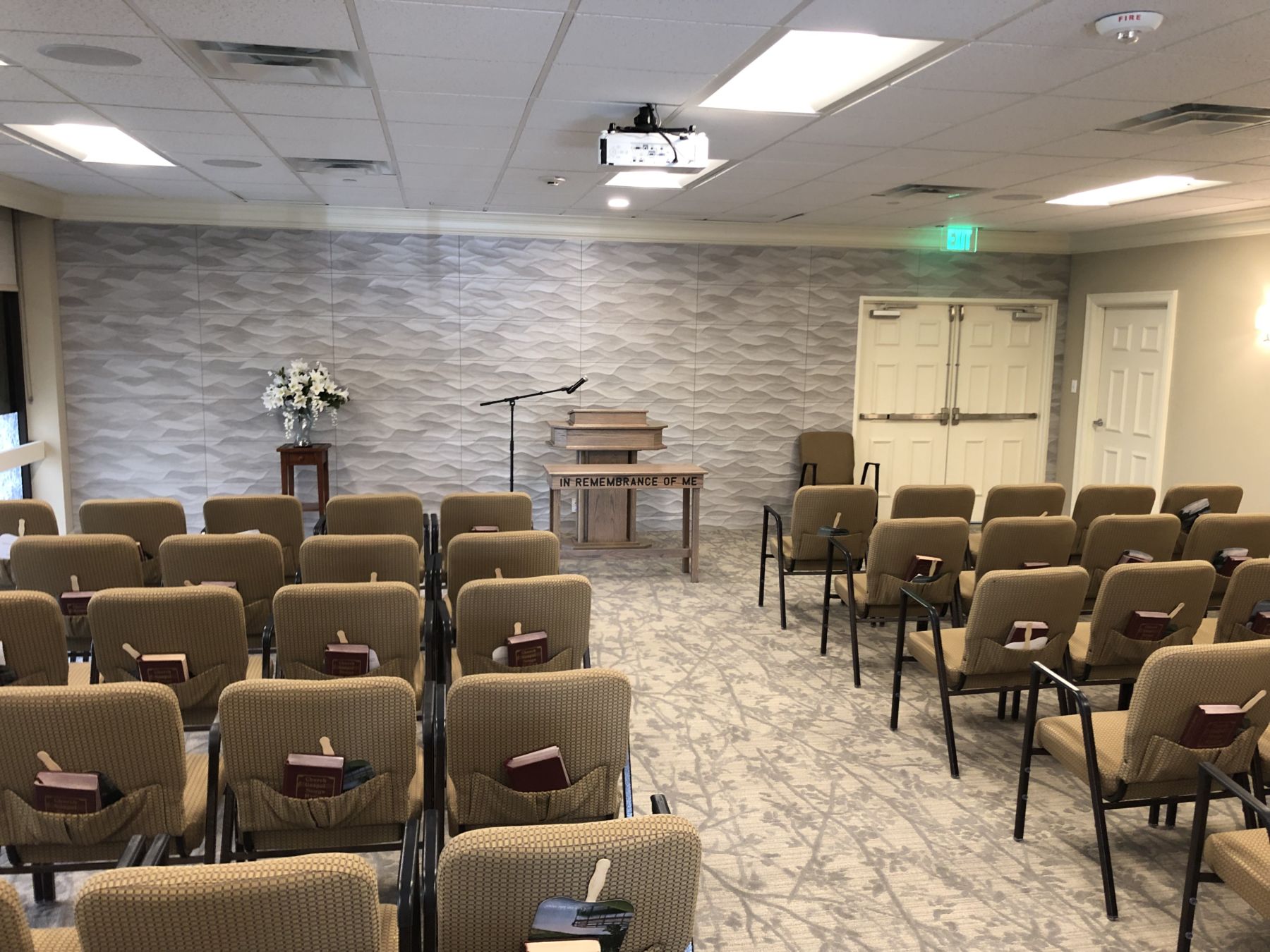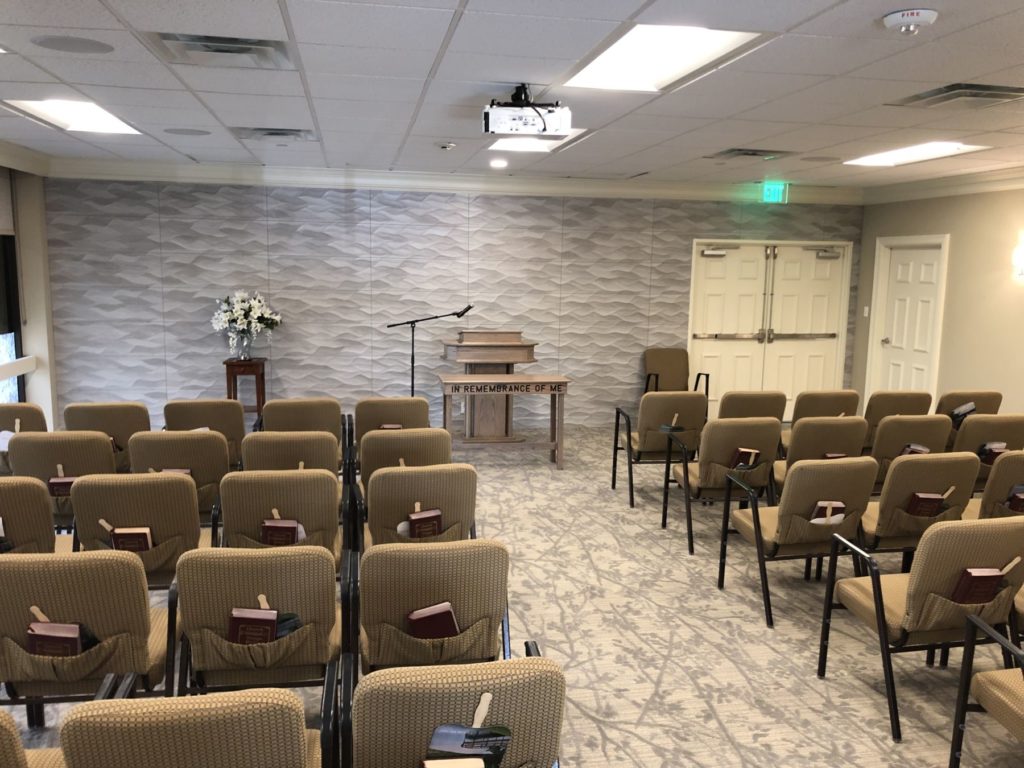 The Christian Care Community at Lakewood Village held an Open House celebrating the completion of renovations to their chapel on April 28th. Olicon worked in conjunction with designer Misty Wiebold of Mgroup Design to create a comfortable space for church services and other community gatherings. Highlights of this renovation include the striking tile wall at the front of the chapel, the addition of French doors leading into the chapel and adjoining office area, new LED lighting and decorative sconces, new carpet and millwork along with AV system upgrades. All work was completed within the original 25-day schedule deadline.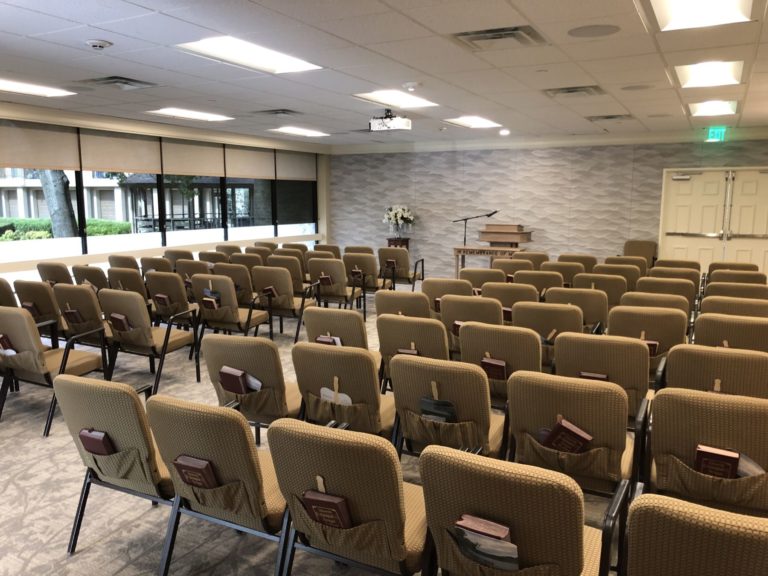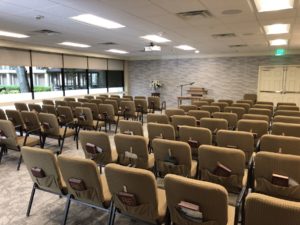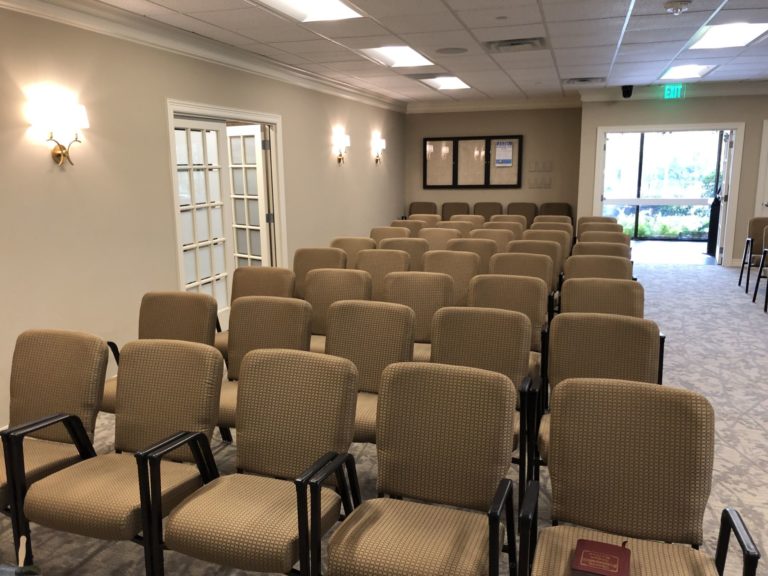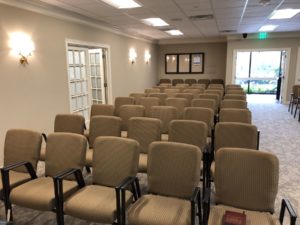 Concurrent with the chapel, Olicon also updated the adjoining restrooms off the main lobby. The Mgroup design features a full height vanity tile wall, granite countertops with undermount porcelain bowls and stainless-steel accessories.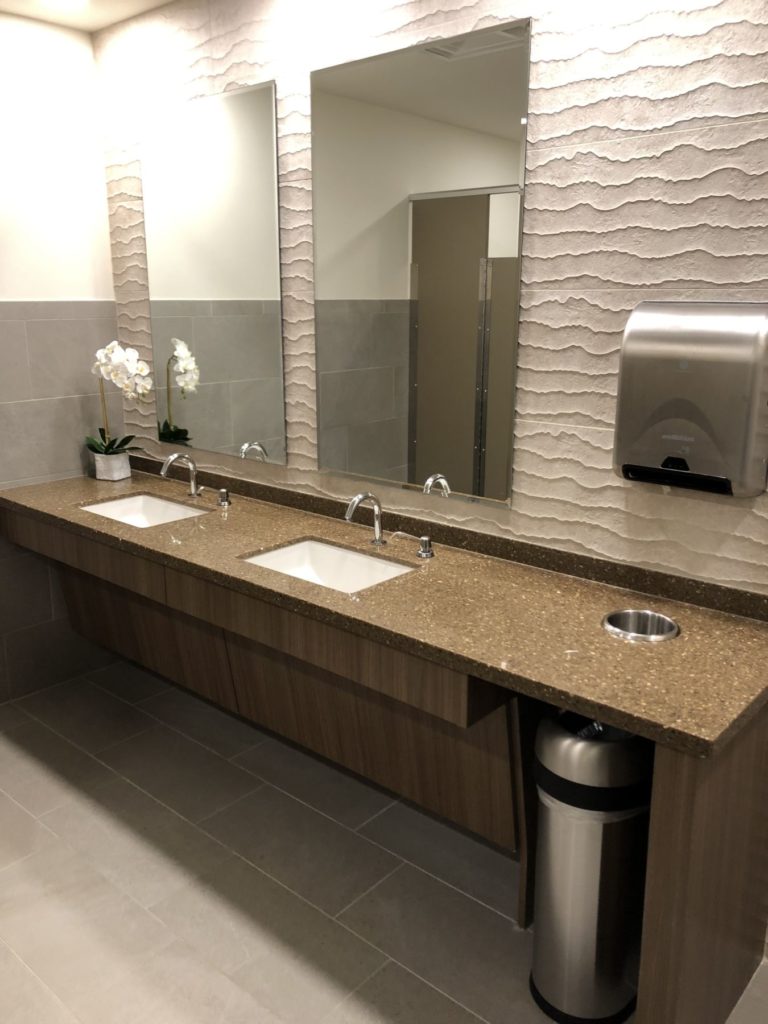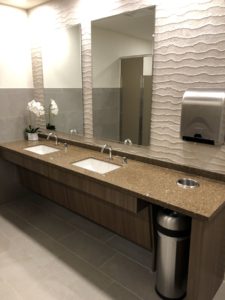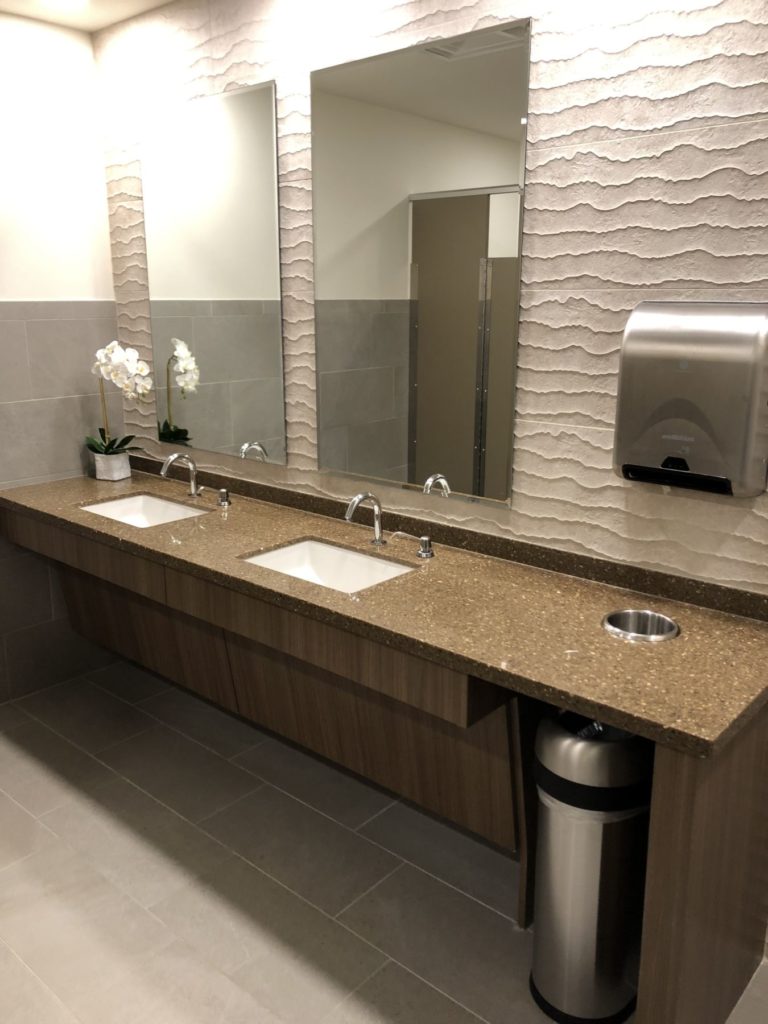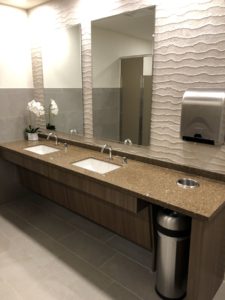 A special thanks to Phil Davies of Christian Care for his support during this project.