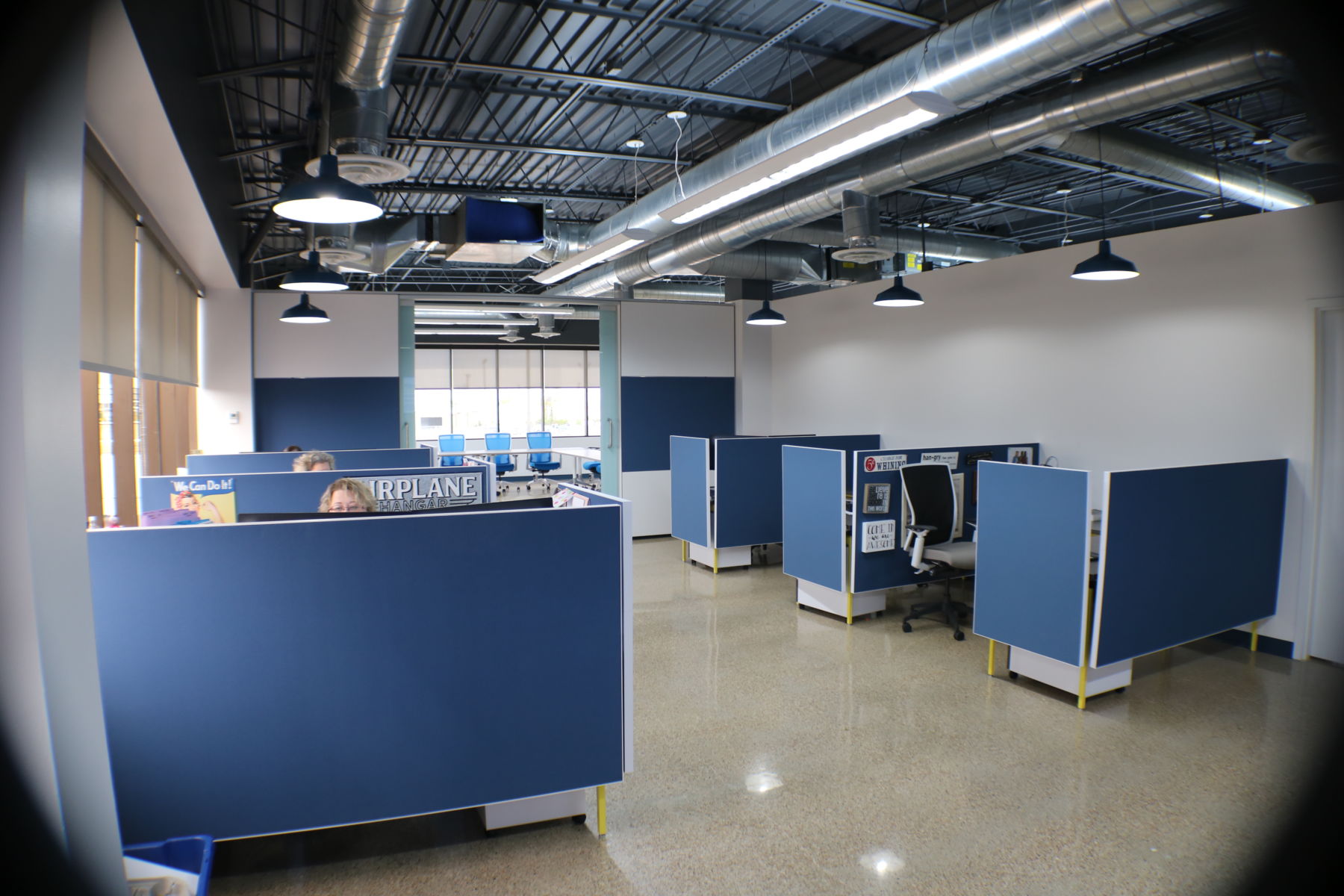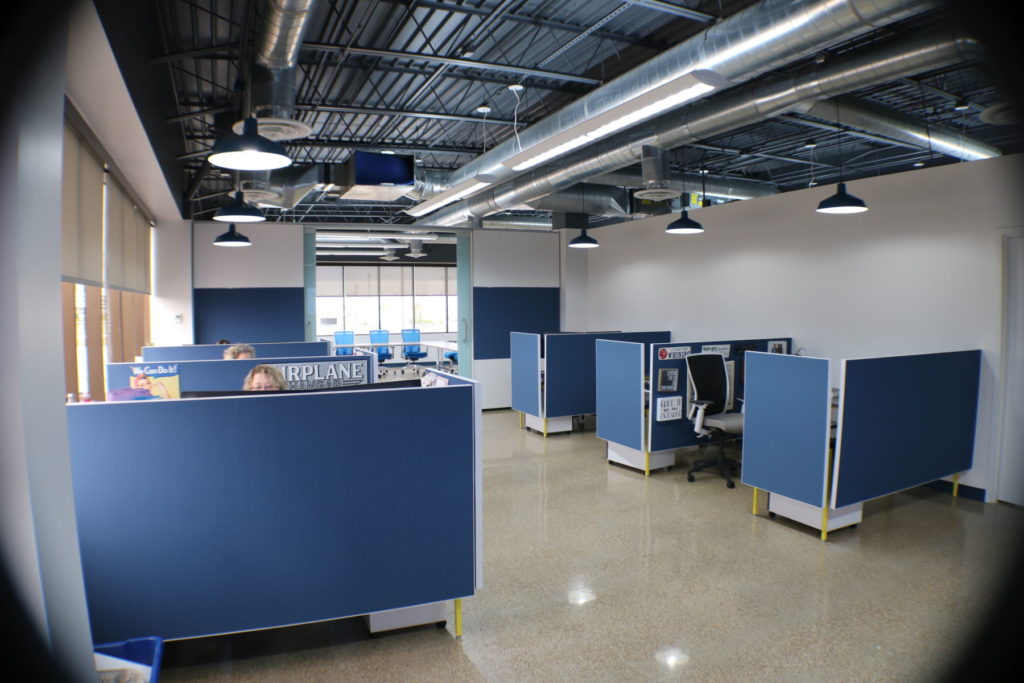 Olicon, Inc. recently completed the construction of a new office area at Business Jet Access on the west side of Love Field in Dallas, Texas. The offices are for their Client Services Group. The 2200 S.F. area was previously an aircraft parts center.
The design was a collaborative effort between BJA and Olicon, Inc., and is a contemporary industrial look, featuring exposed ceilings, spiral ductwork and polished concrete floors.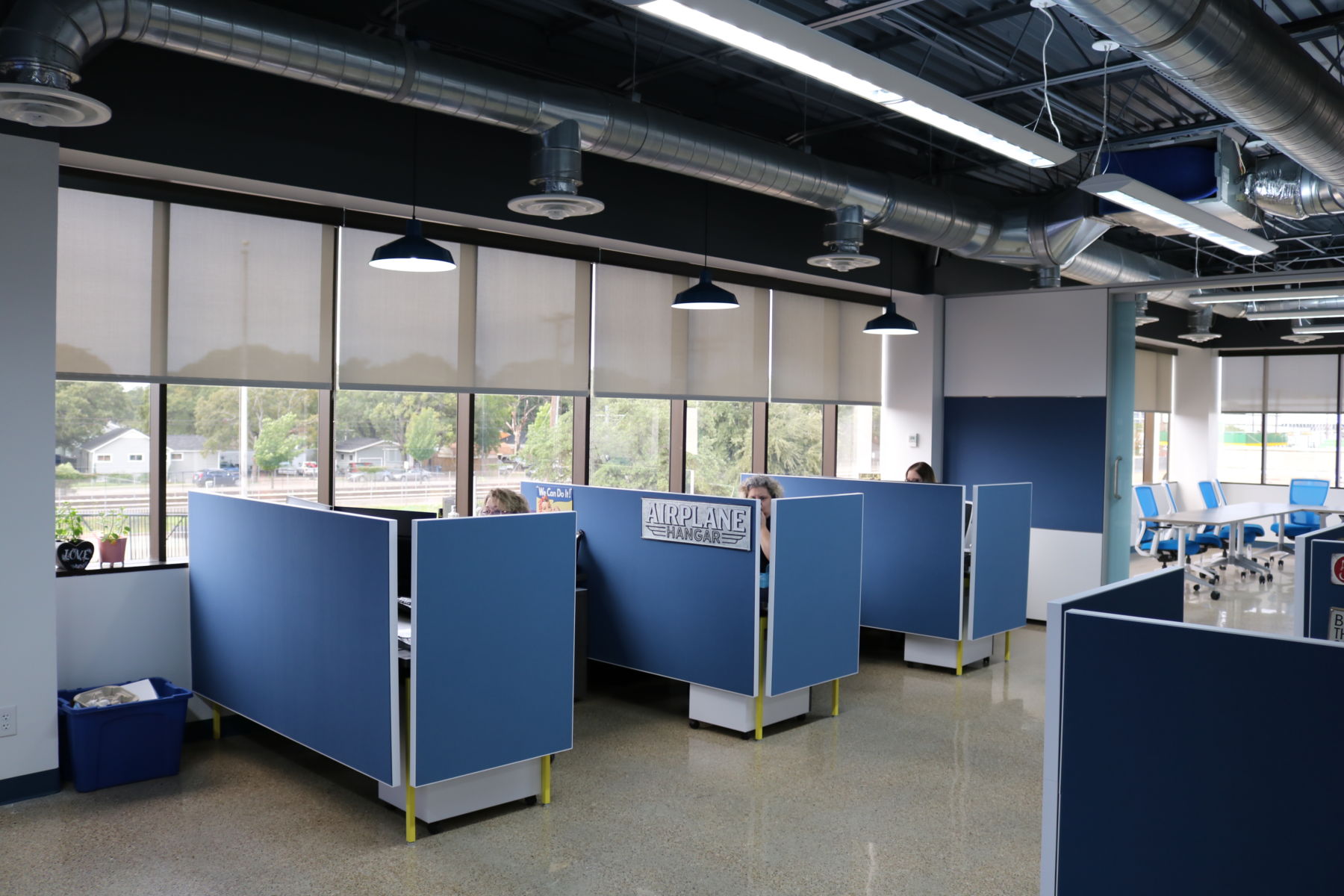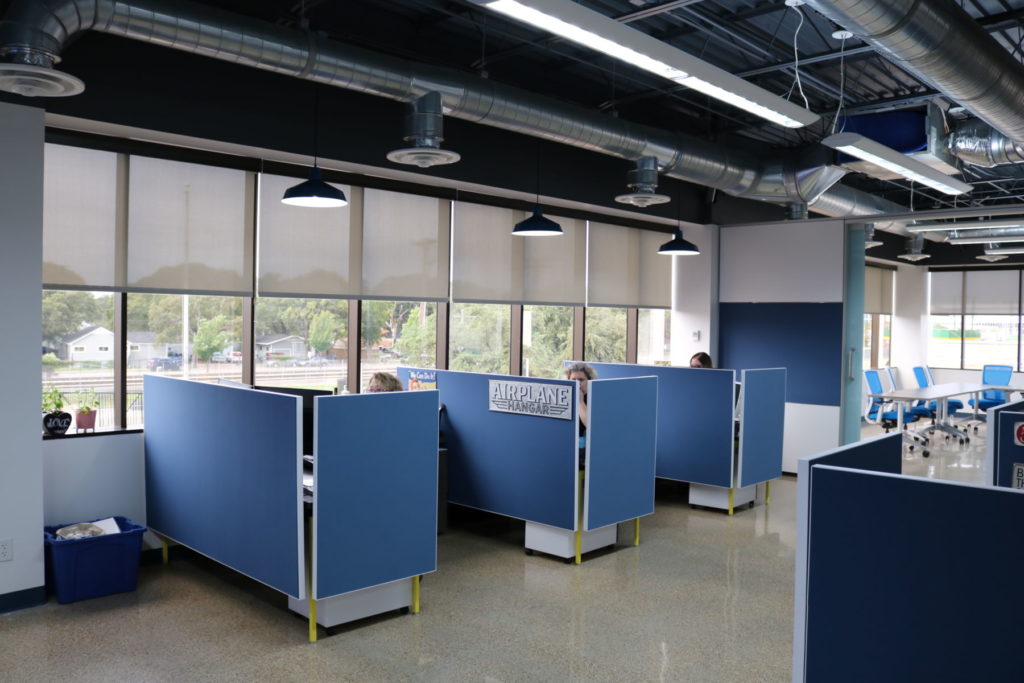 Robert Farris was the superintendent, and did an exceptional job. Thanks also to Environmental Techniques Corporation, DNEC Electric and ProGreen Concrete Polishing. The drywall and painting were performed by Olicon, Inc.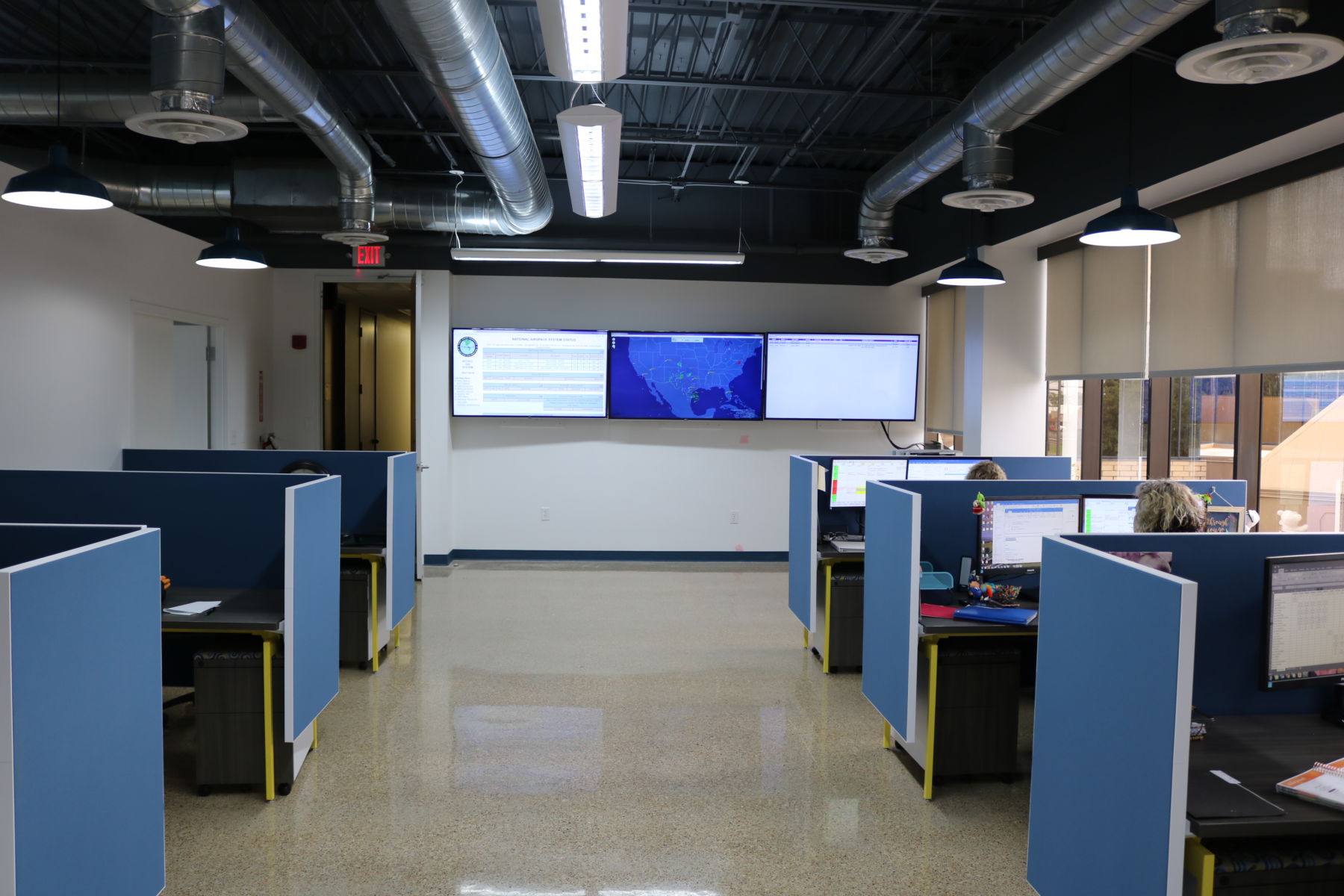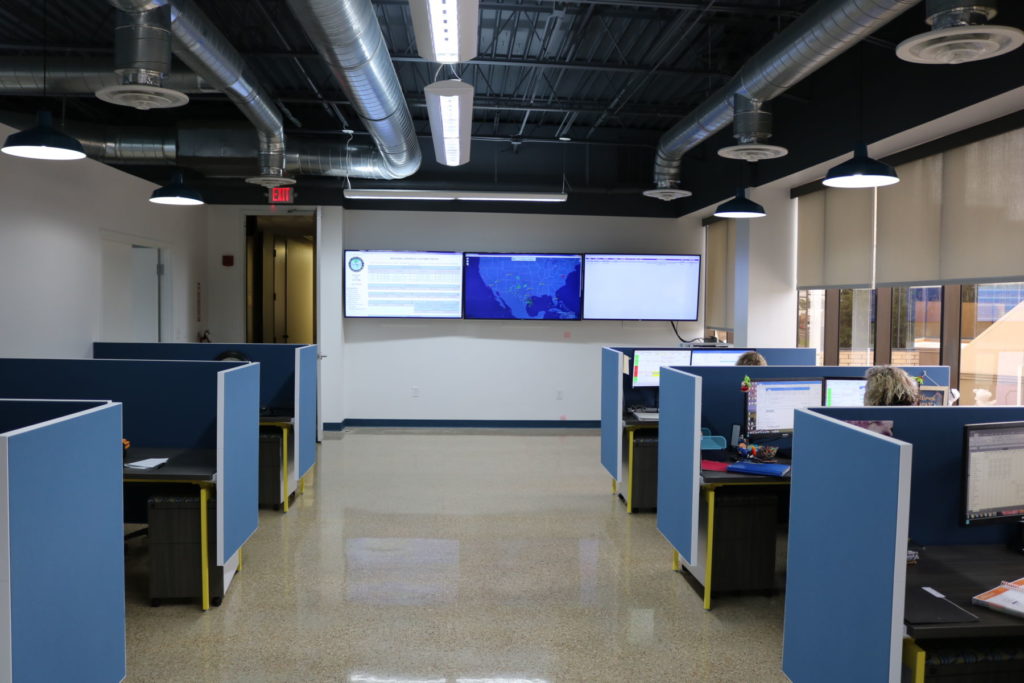 A special thank you to Chris Wright and the client services staff for all their help and cooperation.